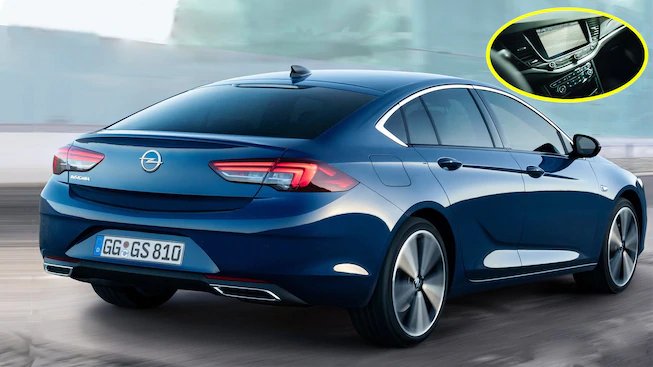 INSIGNIA REAR CAMERA
Don't Look Back with an Insignia Rear View Camera for only €360 inc. fitting. At Participating Dealerships. Offer Ends 31st March. T&c's Apply.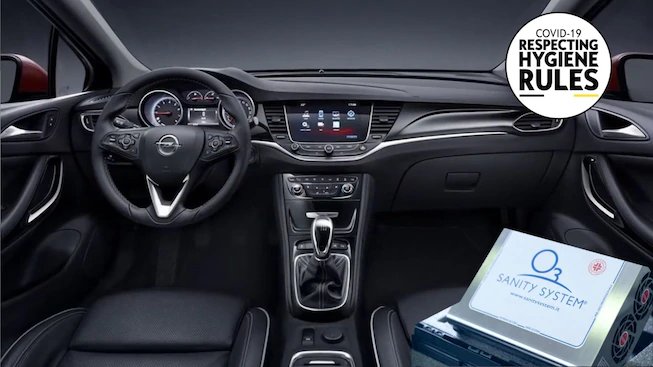 COMPLIMENTARY SANITISATION WITH YOUR SERVICE
Because safety is at the forefront of our minds, we would like therefore, to offer you a complimentary full sanitisation of the interior of your vehicle, when you have your car serviced with us. At Participating Dealers.
myOpel.

Enjoy the Next Stage of Opel Service.
With myOpel, you have fast access to the complete world of Opel Genuine Service – from your next inspection date, the most recent offers up to easy service bookings.
Online Service Requests
Details of your vehicle
Around-the-clock availability
Personalised offers and service checks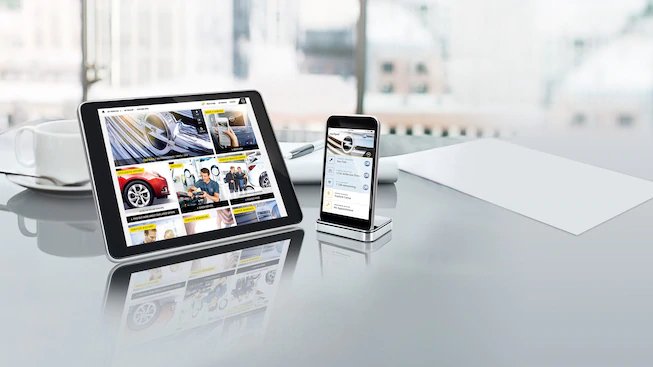 Go to www.myOpel.ie
Register for free and confirm your account
Download the optional myOpel app
Opel Service Plan
At Opel, our Service Plan is designed to offer you hassle free motoring and an easy way to budget for all your servicing needs. We value your loyalty.
What is included?
Complete cost of your standard servicing
No hidden costs
Quality Service